For Students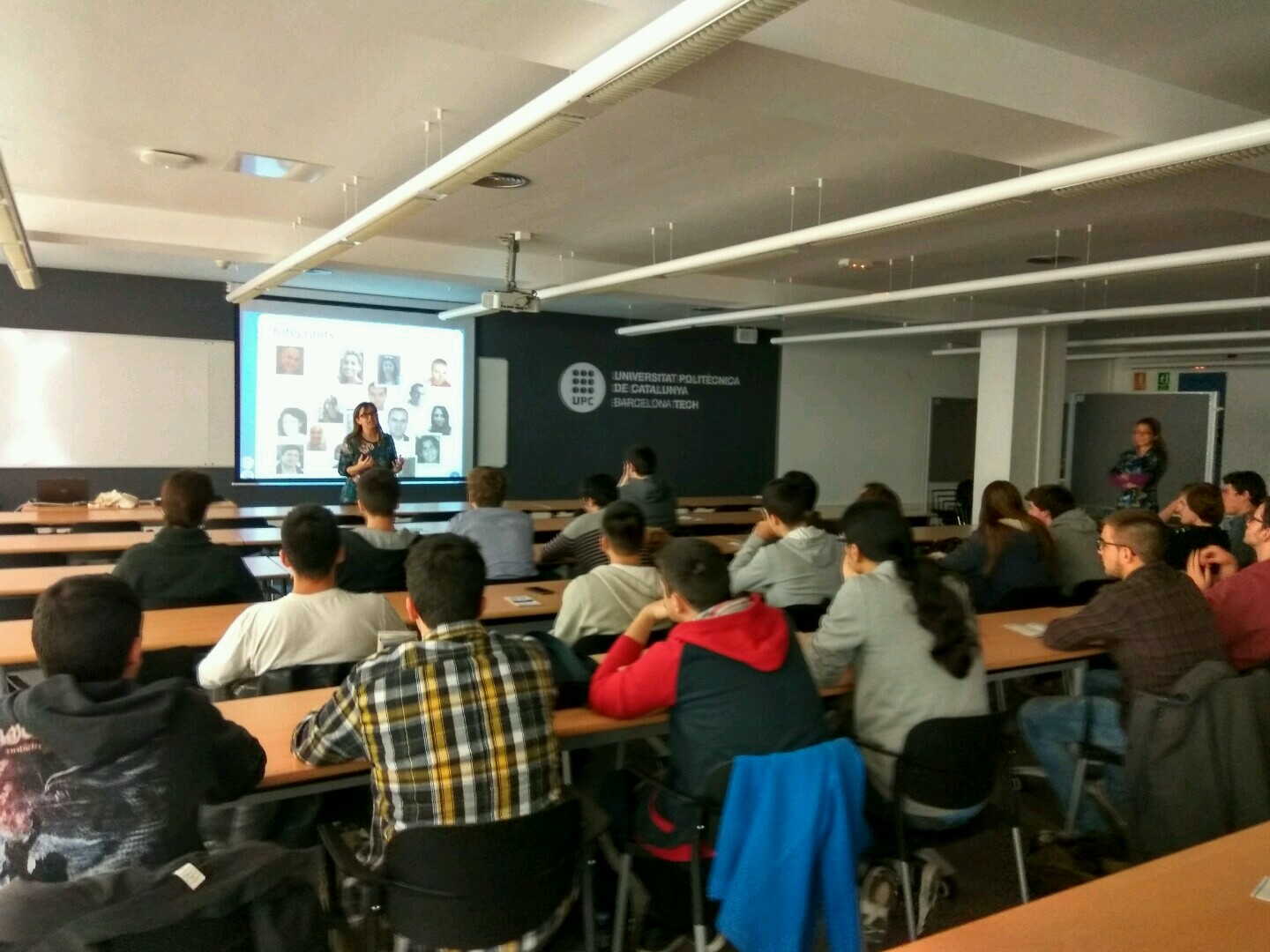 Click here for our TFG-TFM Proposals
The GESSI research group is constantly seeking for undergraduate and master students that are interested in participating actively in our research lines.
Collaboration may take the form of a final project (either degree, diploma or master) or eventually some grant or contract that may be available.
Also students are encouraged to proactively propose some GESSI member the opportunity to apply for a grant (e.g., University grants, or Beques de Col.laboració), check the appropriate web pages at UPC, etc.
Students willing to make a PhD are particularly welcome.
In case you are interested, please, do not hesitate to contact some of the GESSI members.

In order to disseminate what we are doing among the UPC students, we periodically organize what we call the GESSI Pizza Day, where we present our projects and activities to the students. Three pizza days have been held so far and have had a very good acceptance among students.