The GESSI research group of the Universitat Politècnica de Catalunya (UPC) conducts research in many fields of software engineering, with particular emphasis on requirements engineering, software quality, software architecture, service-oriented computing, open source software, software modeling and empirical research.
News

Launch of the network XarxEsCat
The main goal of XarxEsCat is to act as a meeting point for professionals, companies and researchers who face methodological, technological and research challenges related to software engineering in...
---
VISDOM ITEA Project Participation
The GESSI research group is participating as a subcontracted partner in the VISDOM ITEA Project, which lasts from October 2019 to June 2022.
---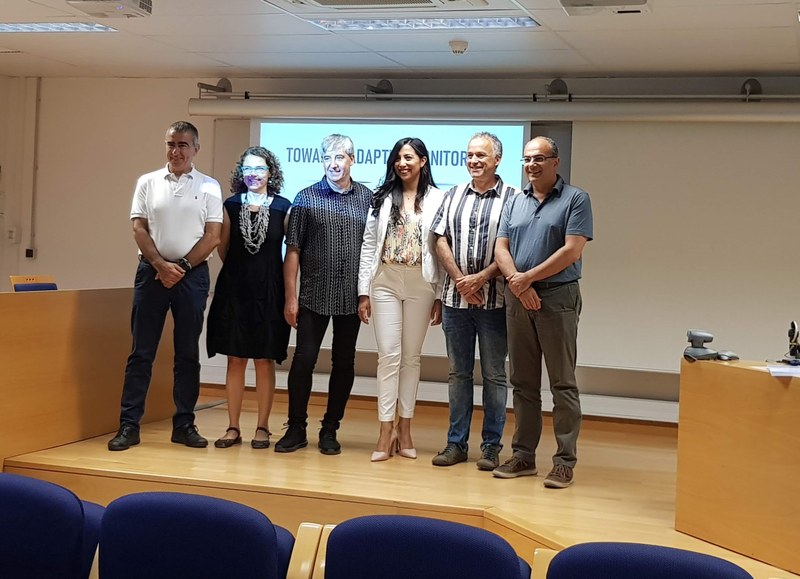 Edith Zavala PhD thesis
Edith Zavala gets her PhD with the thesis entitled "Towards adaptative monitoring for self-adaptative systems" done with the supervision of Xavier Franch and Jordi Marco
---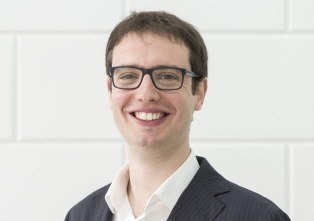 Silverio Martínez-Fernández returns to GESSI
Silverio Martínez-Fernández has come back to GESSI research group after his achievement of a Beatriz Galindo position.
---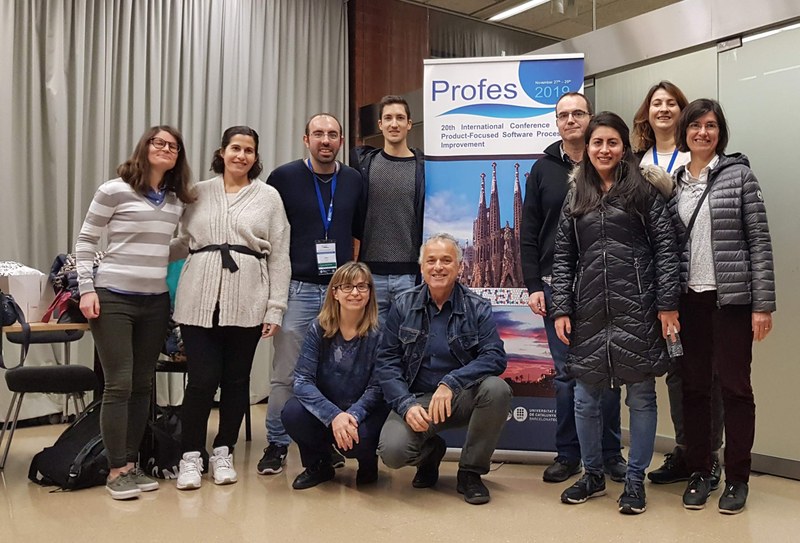 PROFES 2019
The 20th edition of PROFES conference was held in Barcelona, Spain, from November 27 to 29, 2019. PROFES, the International Conference on Product-Focused Software Process Improvement, is among the...
---