The GESSI research group of the Universitat Politècnica de Catalunya (UPC) conducts research in many fields of software engineering, with particular emphasis on requirements engineering, software quality, software architecture, service-oriented computing, open source software, software modeling and empirical research.
News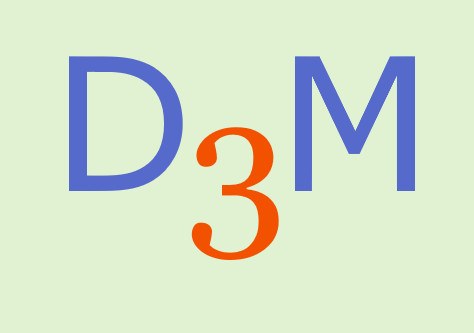 D3M project accepted
Data-Driven Decision Making (D3M) has been accepted as a project in the State R&D Program Oriented to the Challenges of the Society of the Agencia Estatal de Investigación
---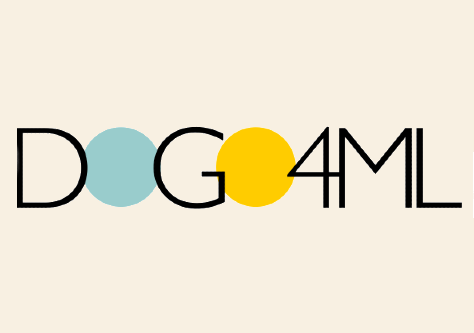 KickOff of the new project DOGO4ML
DOGO4ML proposes a holistic end-to-end framework to develop, operate and govern ML-based Software Systems and their data.
---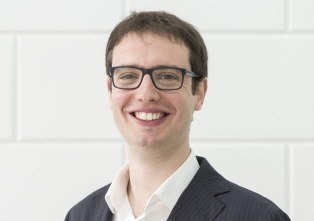 Silverio Martínez-Fernández returns to GESSI
Silverio Martínez-Fernández has come back to GESSI research group after his achievement of a Beatriz Galindo position.
---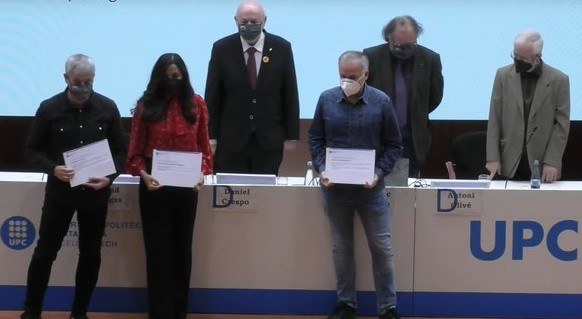 Special Doctoral Award of the UPC is given to Edith Zavala
Her thesis is entitled "Towards adaptive monitoring for self-adaptive systems" and was supervised by Xavier Franch and Jordi Marco
---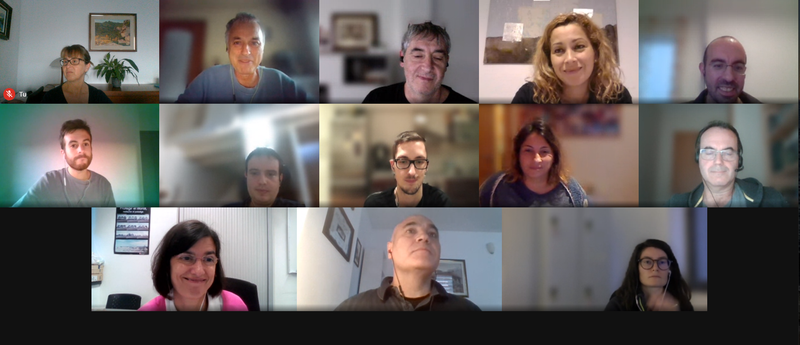 GESSI meetings during pandemic period
GESSI meetings to share research activities, and planning new projects, subject investigation and events, are held as online meetings during the pandemic period.
---

Launch of the network XarxEsCat
The main goal of XarxEsCat is to act as a meeting point for professionals, companies and researchers who face methodological, technological and research challenges related to software engineering in...
---