The GESSI research group of the Universitat Politècnica de Catalunya (UPC) conducts research in many fields of software engineering, with particular emphasis on requirements engineering, software quality, software architecture, service-oriented computing, open source software, software modeling and empirical research.
News
Oscar H. Franco PhD thesis
Oscar H. Franco Bedoya gets his PhD with the thesis entitled "Open Source Software Ecosystems Quality Analysis from Data Sources" done with the supervision of Dolors Costal and David Ameller
---
Oscar Cabrera PhD thesis
Oscar Cabrera gets his PhD with the thesis entitled "Supporting the Context Life Cycle in Service-Oriented Computing" done with the supervision of Xavier Franch and Jordi Marco
---
SALI Project accepted!
Project accepted into the OpenResearch@AstaZero Program!. The SALI project aims at providing an open software engineering solution to integrate self-* capabilities such self-healing,...
---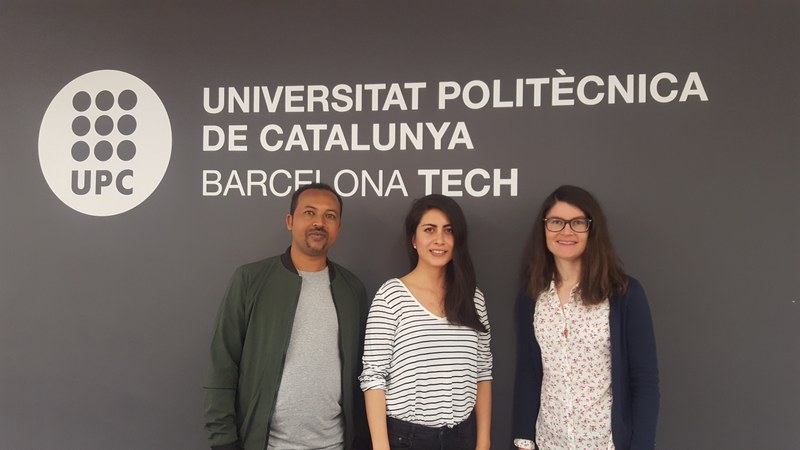 New PhD Students
Shumet Nigatu, María José Salamea and Katarzyna Biesialska are three new PhD students of the GESSI research group.
---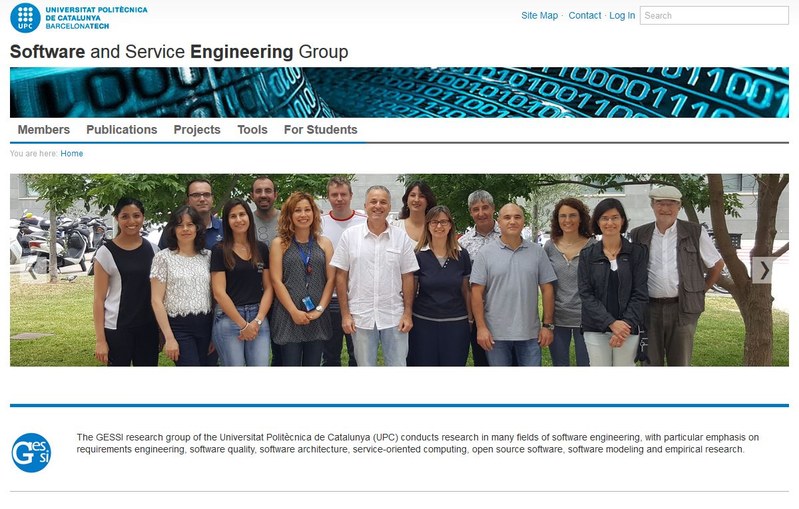 New GESSI web page
This week GESSI research group is changing the image thanks to this new web page. We hope you may find the information that you are looking for in this page. Please, contact us in case you are...
---